Whether you are a buyer or a seller – this will be one of the biggest transactions of your life. I acknowledge and appreciate this and aim to use my experience in order to make it as easy and stress free as possible.
Execute a Successful Sale
Selling your home is a big decision and not one to take lightly. You want to feel that this immense task is being managed by someone who has the knowledge, skill and experience to get the job done right.
It all starts with marketing. That's everyone's big question – how will you market my home? Today's buyers are shopping online. With that knowledge, all efforts are directed towards maximizing your online exposure. Professional photography, interactive online brochures, strong website presence and thorough information is my promise.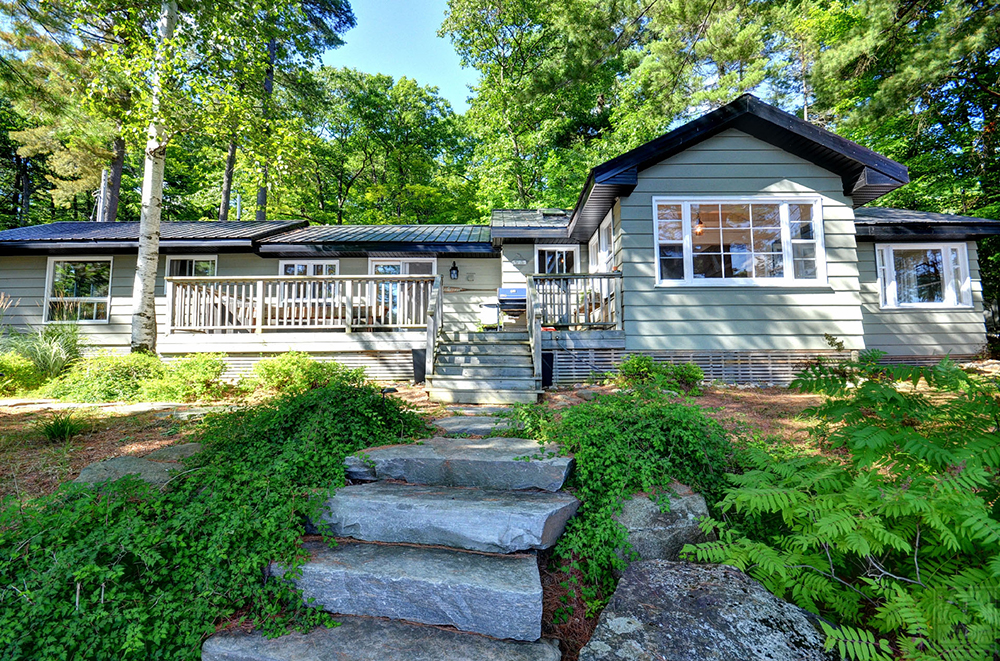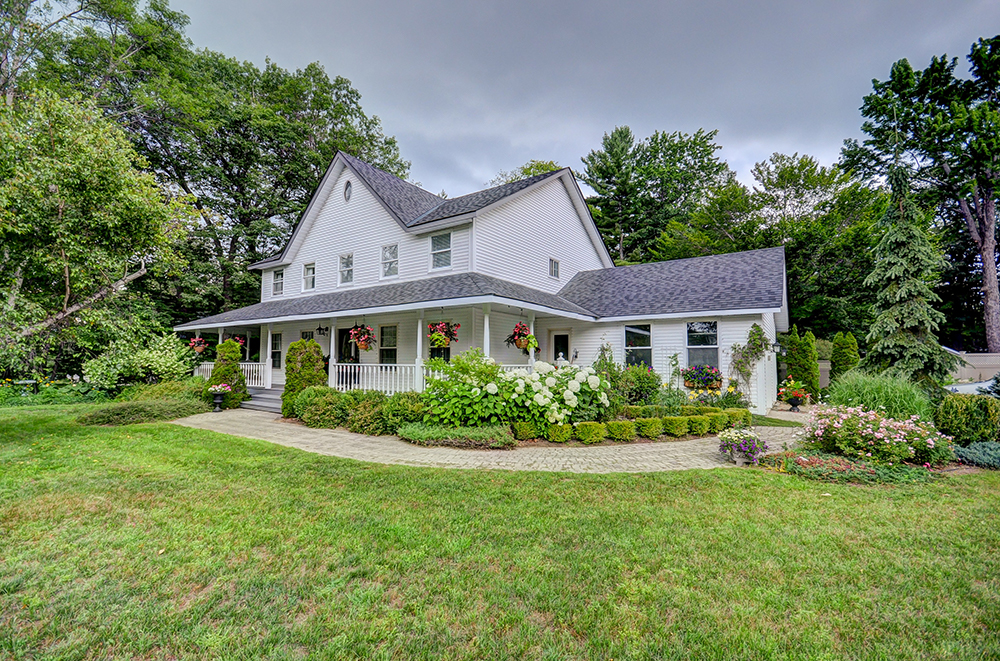 Getting the price right is key. My years in the business as both an appraiser and real estate agent have helped me finesse the art of pricing homes. Your pricing strategy can either help you or hurt you. We want to choose the right list price to get you the most amount of money – not too high but not too low.
Finally strong negotiation skills and attention to every detail are what brings the sale home. Happy clients are the backbone of my business and I want to add you to that list.