Whether you are a buyer or a seller – this will be one of the biggest transactions of your life. I acknowledge and appreciate this and aim to use my experience in order to make it as easy and stress free as possible.
If you are looking to buy a property, you need a Realtor who has an in-depth knowledge of the area, experience in your specific type of property and skills in negotiating through the offer and inspection process.
I will help you find the property that suits you best by sending you new listings that meet your criteria as soon as they come available and making you aware of some exclusive and coming soon listings that are not posted on public sites. Using a customized search database, we can work together to make sure that we look deep into a property, ensuring it is right for you before you come to see it in person.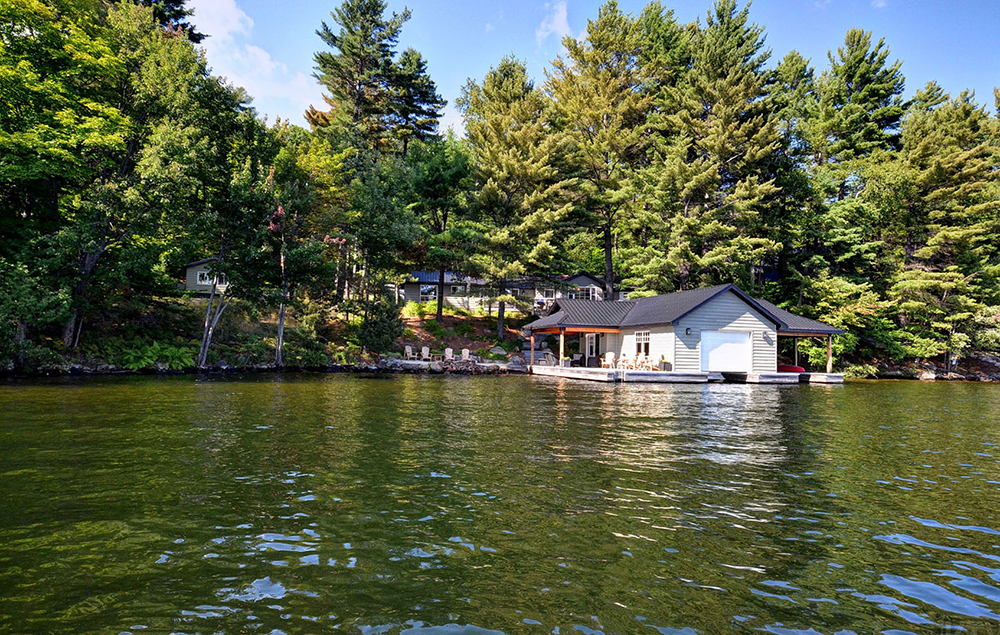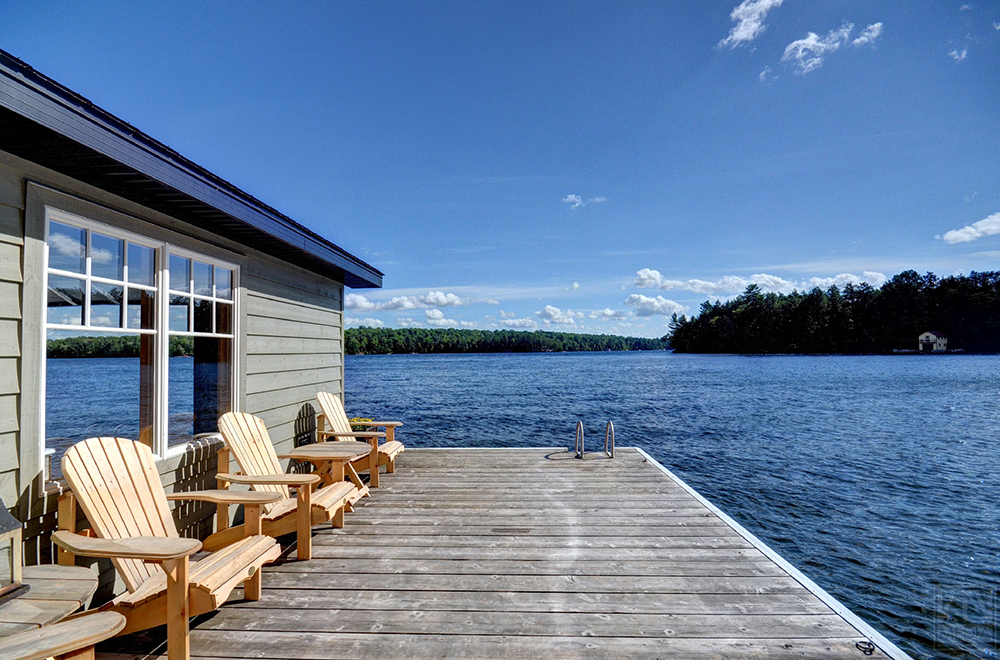 With a thorough knowledge of a large geographic area from Algonquin Park to Georgian Bay, Orillia to South River, I can help you find a location that matches your needs and wants and can help educate you on items such as lake depth and water quality, accessibility, nearby schools, shopping, etc.
Once we've found the perfect spot, years of experience and good people/negotiation skills allow me to work on your behalf through the offer process to ensure a positive outcome.
Finally, helping you through your home inspection, mortgage financing and even moving day are all part of the job and are important in making sure you have a positive experience that is as seamless as possible.