My educational background consists of two Fine Arts degrees from art school in Toronto and Chicago in the fields of graphic design and multimedia production. I graduated in 2002 and moved to Muskoka, where I have been an entrepreneur ever since.
I have been in real estate since 2012 and was a Diamond Award winner for 2018 and 2019 (top 3% in sales in my marketplace across Canada).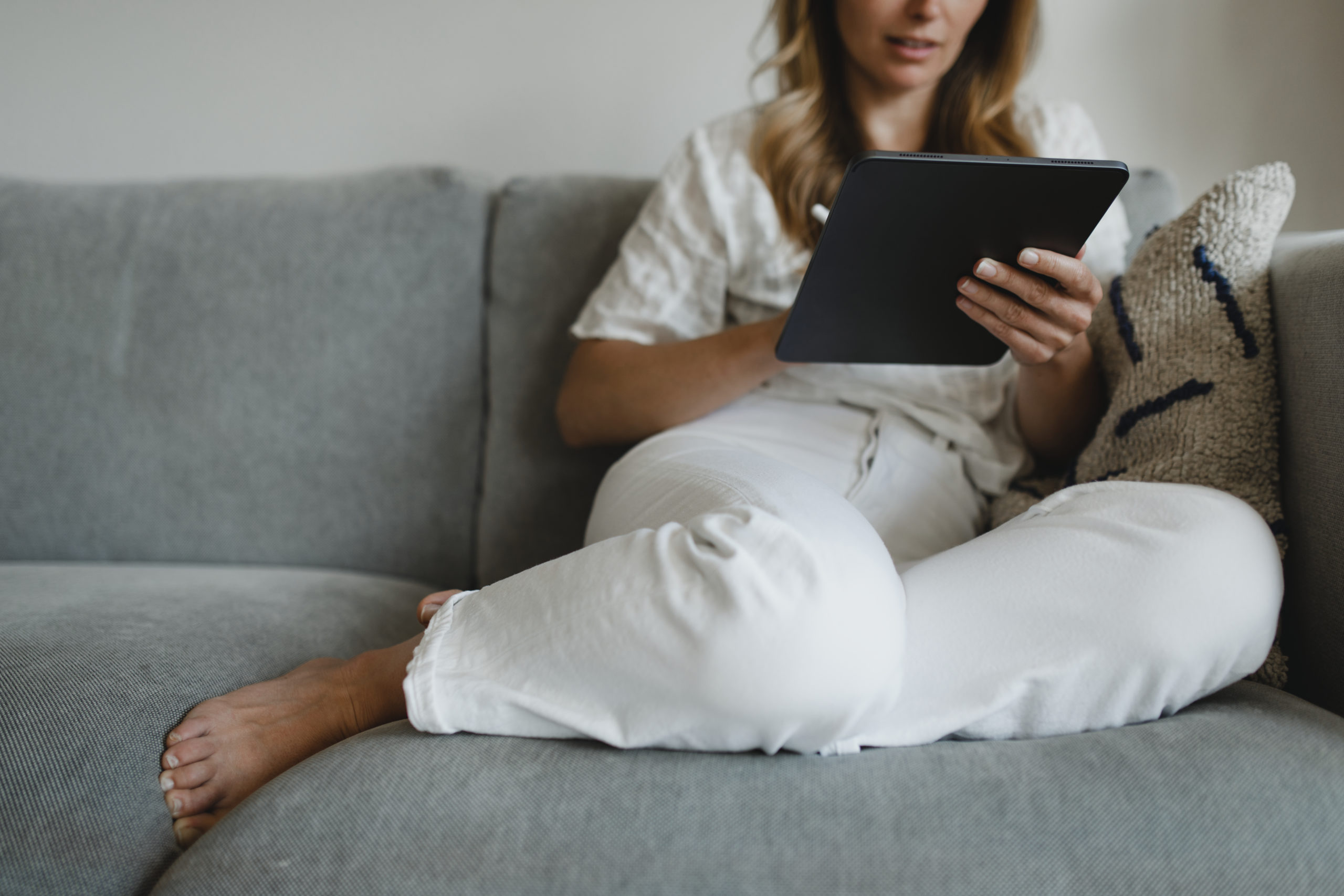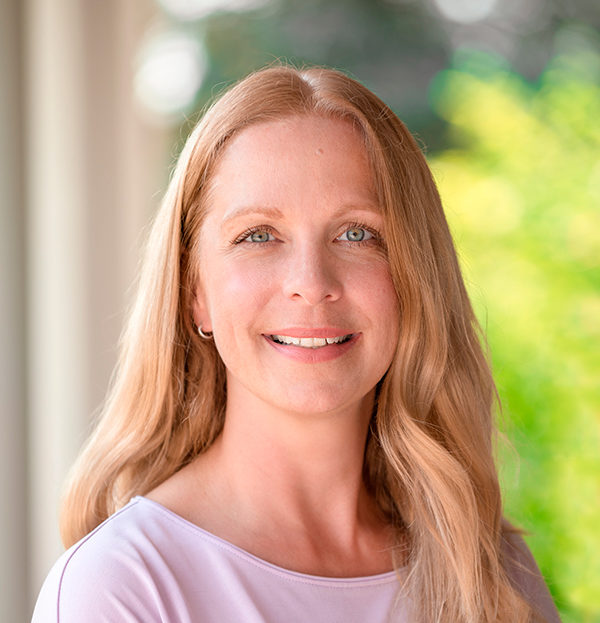 Additionally, I have been a residential real estate appraiser with the Appraisal Institute of Canada since 2013.
I have a strong work ethic, good attention to detail and am focused on customer service, which has been a hallmark of my business. I am 100% dedicated to being the best I can be and having happy clients as a direct result. Your satisfaction is my success.
I am a huge fan of everything outdoors. I spend my free time hiking and playing with my dogs, fishing and boating. I am also an avid gardener and I love to read.